May 13, 2009
Stuff takes time and time takes stuff - Vol.2
Watch out! This fall the album will be released.
More info will follow.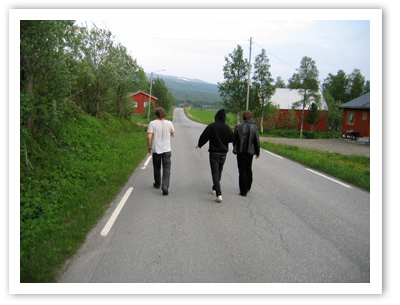 July 8, 2006
Stuff takes time and time takes stuff
Fuckface has been in Larsville and recorded some songs late June. The result will be available in the autumn.
Right now we are worki`n on some booking towards fall. Maybe Fuckface will play in a club near you, you`ll never know...
If you have any ideas about venues for Fuckface to play, send us a mail an we will see what we can do!
Some pictures from Larsville has found its place at "so look at it," check it out if you like.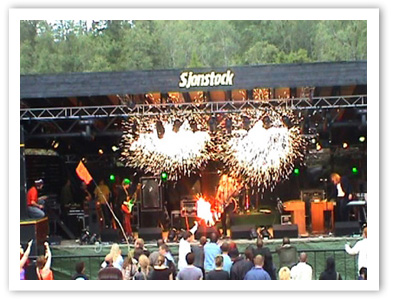 November 9, 2003
"Up yours" - live
Watch a clip from our show at Sjonstock 2003. Playing "Up Yours", with a lot of help from our pyro-man Geir Ove Aftret.

So look at it!